Farina & Boeshe Real Estate Company is the culmination of the real estate careers of some of Sea Isle City's top producing real estate professionals. Farina & Boeshe Realtors have combined experience of over 100 years in the Sea Isle Real Estate Market!
Our team of New Jersey Licensed Real Estate Agents are ready to serve your real estate and summer rental needs. Click on the agent's name to send them an email message or call our Sea Isle City office toll free at 1-800-213-2828.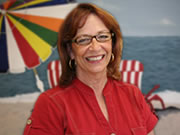 Lee Browning · Realtor Associate
Lee has been with Farina & Boeshe for the past decade. She is an experienced, consistent top producer with an excellent knowledge of the Real Estate market. Lee's prior experience in real estate development enables her to proficiently assist her clients with new construction choices. Her years of personal real estate investments and accounting background allow her to relate to client specific needs and expectations. Molto, molto Bene!!
---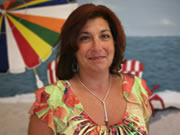 Bonnie Fiorentino · Realtor Associate · Accounting Director
Bonnie has been in charge of our accounting staff since 1996, in addition to being one of our veteran sales consultants. Mother of 3, a resident of Upper Township, her expertise in both accounting and sales in off-shore and seashore real estate values and service provides her clients with unique professional representation.
---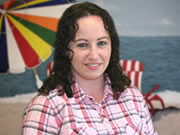 Roxanne Stark · Realtor Associate · Office Manager
Our office manager and "Ms. Everything", Roxanne joined our firm in July, 2010 and has become an integral part of our Farina & Boeshe team. A licensed real estate associate, she coordinates our daily office activities in addition to accommodating our valued clients and customers.
---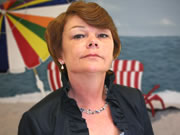 Susan O'Connor · Realtor Associate
Following a very successful career with one of our local, friendly competitors, Sue became one of our valued colleagues last year. Known to her established clientèle as a reliable, thorough Realtor, she adds an additional touch of professionalism to our company.
---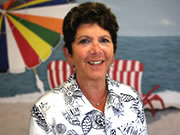 Dolores Farina · Realtor Associate
Retired from her banking career, "Dee", a state licensee for many years, has been very active in all areas of Farina & Boeshe rental business for the past several years and enjoys her interaction with our owners and summer tenants.
---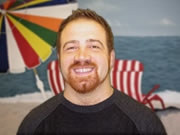 Giacomo Avanzato · Realtor Associate
In addition to being a part of his family business "Azzurra Pizza" in Sea Isle City, Giacomo has been a successful Realtor affiliated with one of the nationally recognized real estate franchises before joining our firm earlier in 2011.
---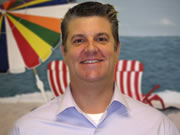 Christopher Vent · Realtor Associate
More information coming soon.
---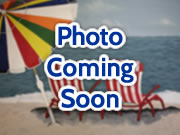 Jack McDermott · Realtor Associate
More information coming soon.
---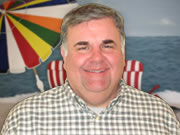 Patrick Finley · Realtor Associate
More information coming soon.
---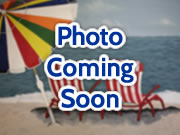 Justine Harkins · Realtor Associate
More information coming soon.